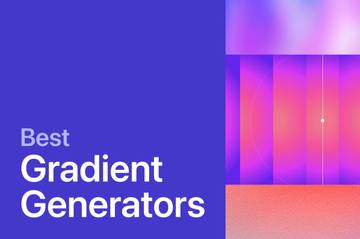 The 30 Best Gradient Generators (2023 updated)
A gradient is a range of colors arranged to simulate transitions linearly, to visually give a smooth and progressive transition between two or more colors.
In this post, you will discover the 30 best gradient generators in 2023 to start creating beautiful gradients for your next design.
If you are looking for ready-made gradients, you might be interested in this article about a list of carefully selected websites with beautiful examples of gradients.