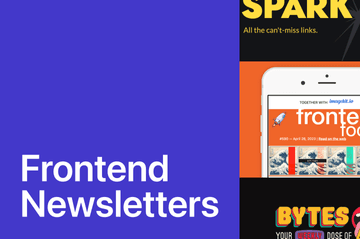 Top 19 Newsletters for Frontend Developers in 2023
Whether You are an experienced frontend developer or just starting, keeping up with the latest news, tools, and trends is essential to staying relevant in this ever-changing field.
Fortunately, many newsletters can help you stay up to date. In this article, We have compiled a list of the 19 best newsletters for frontend developers you should subscribe to.