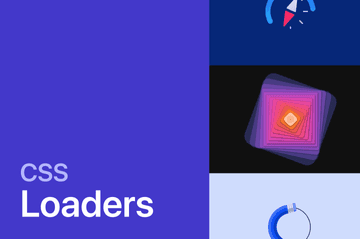 31 Stunning CSS Loader Design Examples
Loaders, also known as preloaders or spinners, are an essential element of modern web design to keep users' attention while content is loading.
If you're looking for inspiration for your next web project, you're in the right place. In this article, we've hand-picked 31 stunning examples of CSS loader designs that are sure to impress you.