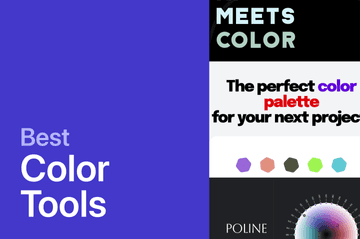 61 Best Tools to Create Color Palettes in 2023
Discover the best tools to create color palettes and elevate your web design to new heights. We've handpicked the 61 best online color tools to guide you effortlessly to find the palette of your dreams. Whether you need powerful color generators or innovative pickers, these tools are essential for any web developer.
Embark with us on this exciting journey as we explore the best online tools for creating the perfect color scheme. Unleash your creativity and bring your web projects to life like never before.