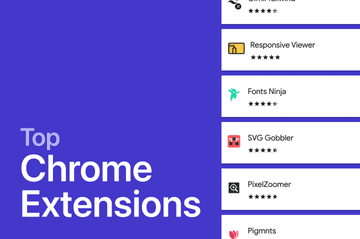 TOP 31 Chrome Extensions for Frontend Developers in 2023
Google Chrome is one of the most widely used browsers with a large library of extensions to add additional functionality. As frontend developers, we can take advantage of this by adding features suited to our needs.
In this article, we categorize the top 31 Google Chrome extensions for frontend developers to speed up and improve your workflows.